Our warehouses are open and willing to serve you M-F 7am-5pm and Emergency deliveries 24/7.
Luke joined APS, Inc. in December 2017 and has completed over 34 hours of ASA Inside Sales training modules.
APS, Inc. has mobile warehousing trailers ready and available to be delivered to your jobsite for any upcoming projects.
---
APS, Inc. employees and customers had an awesome outing at the Cubs vs. Nationals game on 8/4 and our driver's son, Tanner Roark pitched and met us all afterwards. GREAT DAY!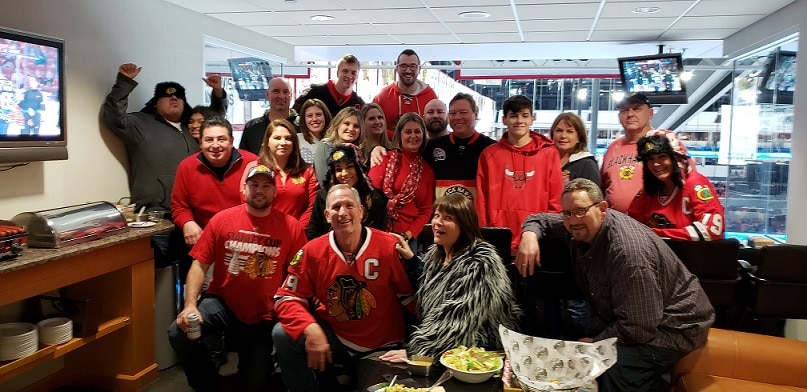 ---
APS, Inc. was recently certified with Cook County/City of Chicago as a Women Owned Enterprise (WBE). See all certifications…
---
APS, Inc. just celebrated 16 years in business on August 2, 2017!
---
APS, Inc., a PVF distributor with locations in Illinois, has been certified as a business owned and controlled by a woman by the National Women Business Owners Corporation (NWBOC). Click here for full press release (PDF – 64.5KB).